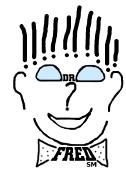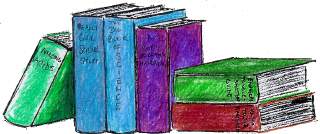 EXPLORING THE SUBATOMIC WORLD
by Fred Bortz and B. H. Fields* (Cavendish Square Publishing, 2016, ages 10-up)

*B. H. Fields is a pseudonym. For more about Fields, send email to Fred Bortz

---
By the author of the highly acclaimed 2004 Rosen Publishing Group Library of Subatomic Particles,
this set captures the excitement of the latest developments in subatomic physics,
including books about the recently confirmed Higgs Boson
and the Large Hadron Collider where it was discovered.


---


These books tell the history and science of the discovery of subatomic particles that make up everyday matter. Although the subject matter is related, each book spotlights a different particle. In addition, one book describes the Large Hadron Collider, the world's largest particle accelerator.

Separately, the books are useful for science reports and research. Together, they weave a remarkable and exciting story of discovery that takes readers to the limits of human knowledge of the very small and, surprisingly, the very large.


---

Click to order individual titles or the entire series in hardcover or ebook format direct from the publisher.
---

To order individual hardcover books from Amazon.com, click on the book cover below.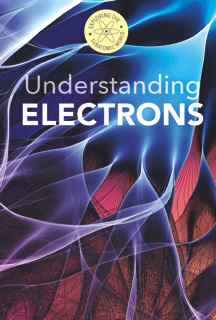 .....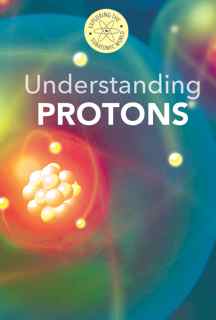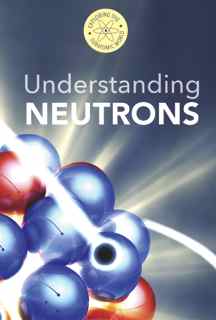 .....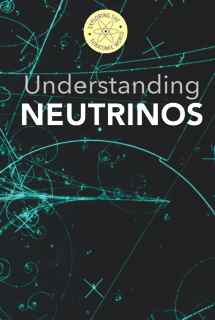 .....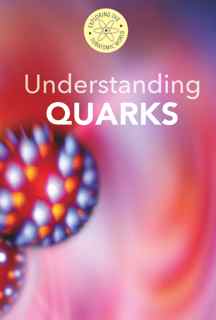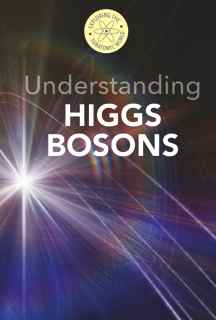 .....
For more information on subatomic particles and the scientists who studied them, "Dr. Fred" recommends the following links:

Reviews
Science Books & Films, March 2016 STARRED REVIEW by Steven Kilston, Interstellar Consultants "These slender volumes are beautifully produced and, amazingly these days, typographic errors are absent. Each book in the series stands alone and, in a couple of hours of reading, gives an engrossing account of the history of discovering a fundamental particle of nature and its properties.... The reader will encounter some charming anecdotes helpful in keeping the interest of the general audience or advanced secondary school student, such as the fact that Geiger (of Geiger Counter fame) was a student and assistant of Rutherford.... There are no equations and lots of illustrations, including some fine art and beautiful photographs, quite a few being portraits of great scientists...."
School Library Journal: Think Like a Scientist: General Science | Series Nonfiction By Audrey Sumser on November 1, 2015 "Whether curious about how amber is created or what the difference is between a neutron and a neutrino, readers are asking questions, and publishers are answering them by offering a multitude of series that appeal to inquisitive minds. Well-researched information, engaging writing styles, and visuals that extend the text are the benchmarks for this season's strongest science entries, and fortunately, students, educators, and librarians will have many outstanding sets from which to choose.... "This well-researched series explains the basic principles of subatomic particles in eight information-packed volumes.... [G]reat pains were taken to include a variety of media. Black-and-white photos, oil paintings, illustrations, and copies of handwritten notes (such as Dmitri Mendeleyev's handwritten periodic table from 1869) stand out and resonate with historical significance."
More to come


Its predecessor series, the Library of Subatomic Particles, also received high praise from reviewers.

Maren Ostergard of Bellevue Regional Library, WA, wrote in School Library Journal, October, 2004:
Each of these books provides a thorough overview of its subject.... Well annotated, the graphics are a welcome supplement to the texts.... [E]specially useful for reluctant readers.... Excellent additions [to grade 7-12 library collections] for research and reports.

And Larry G. Evans wrote in Science Books and Films (vol. 41, no. 3):
...These books do a good job of describing the process of scientific discovery, the uncertainties involved, and the unlikely results that can occur. Throughout the volumes are nice stories about how experiments and the difficulty in interpreting them can lead to new theories, which then need to be tested with new experiments.... Highly Recommended


---
Text copyright 2015 by Alfred B. Bortz, all rights reserved
---



[Dr. Fred's Office |What's New? | Meet Dr. Fred! | Books By Dr. Fred | Ask Dr. Fred |
School Visits | Dr. Fred's Certified Children's Books | Science Project Discussion Area | Links To Fellow Writers ]
---
Dr. Fred logo and art may not be reproduced in any form for commercial or educational use without the written permission of its owner, Alfred B. Bortz.